To begin your journey, follow these simple steps:

Visit our website and click on the "Start for Free" button.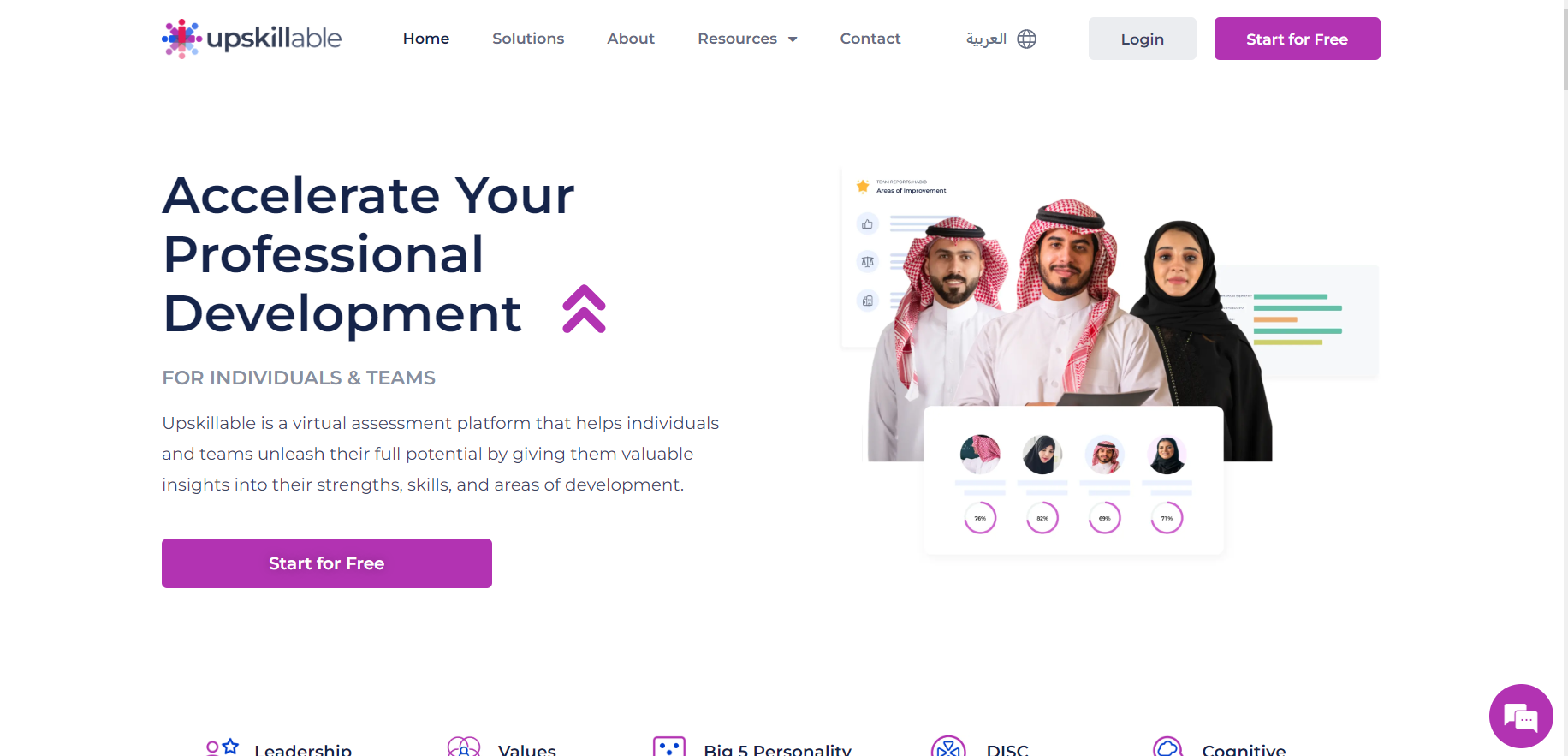 Select the "For Individuals" option to access personal assessments and reports.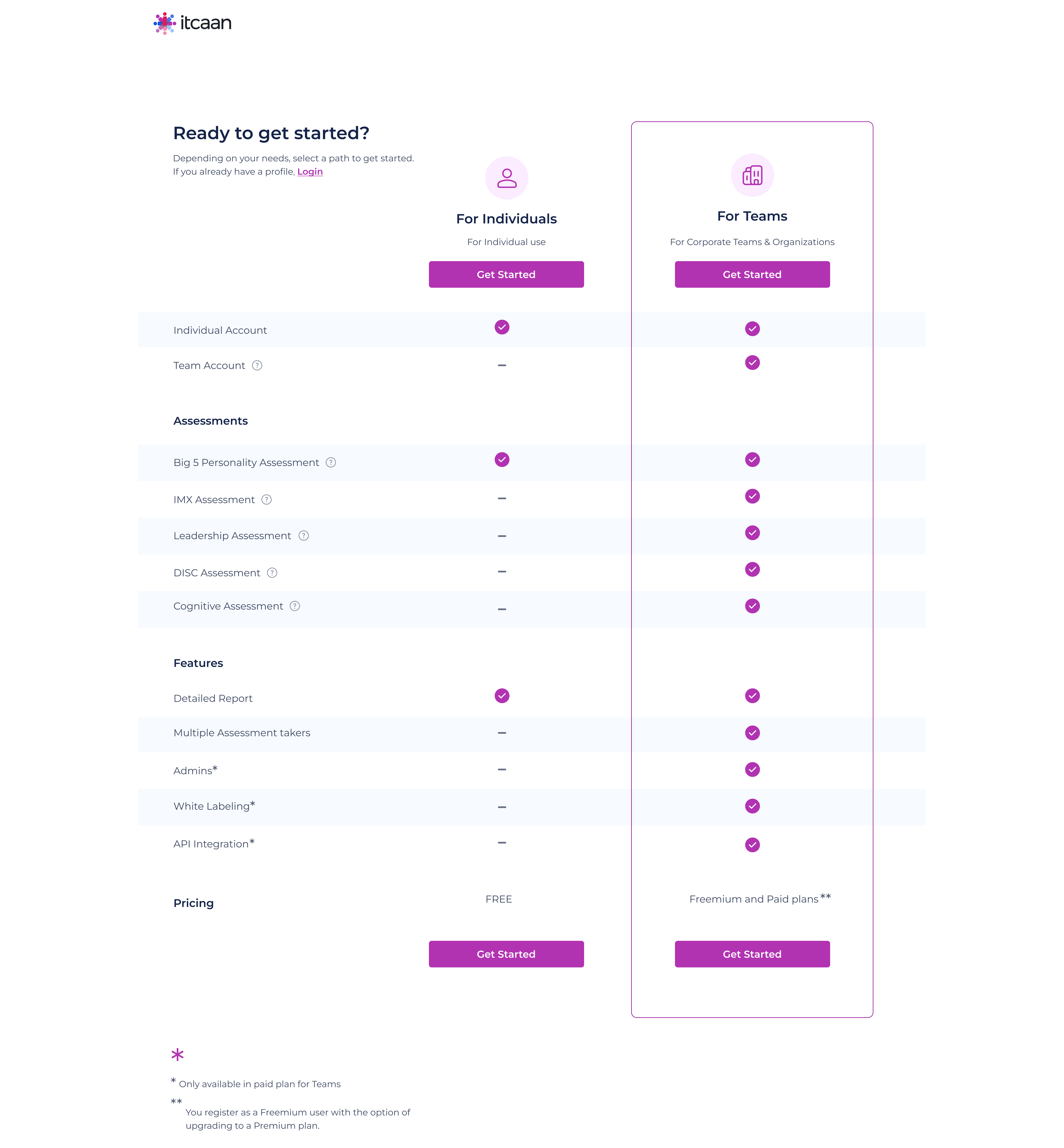 Fill in your email and password to create an account.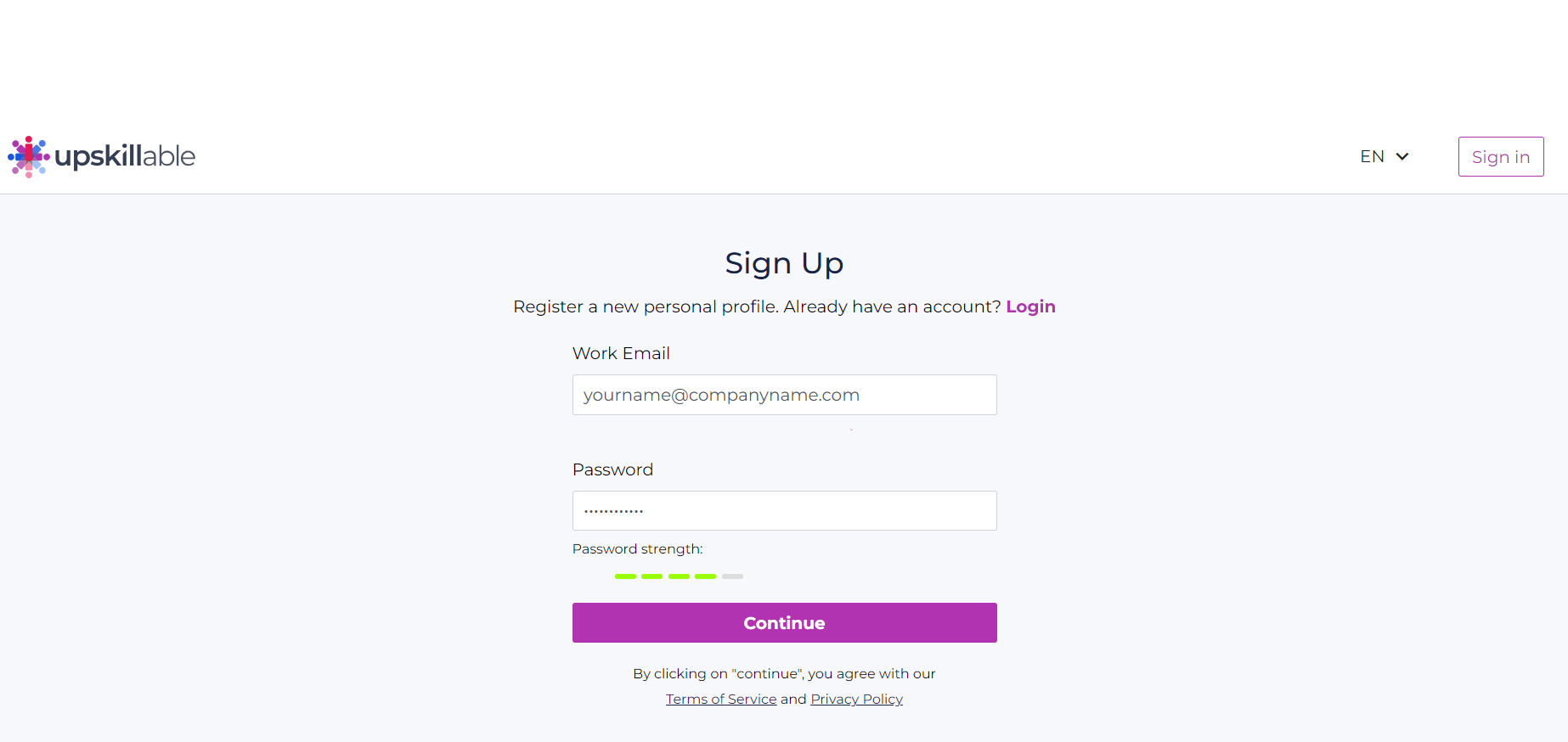 Next, we'll gather some important details to personalize your experience:
Enter your first name, last name, and any other required information.

Click "Finish" to complete the sign-up process.